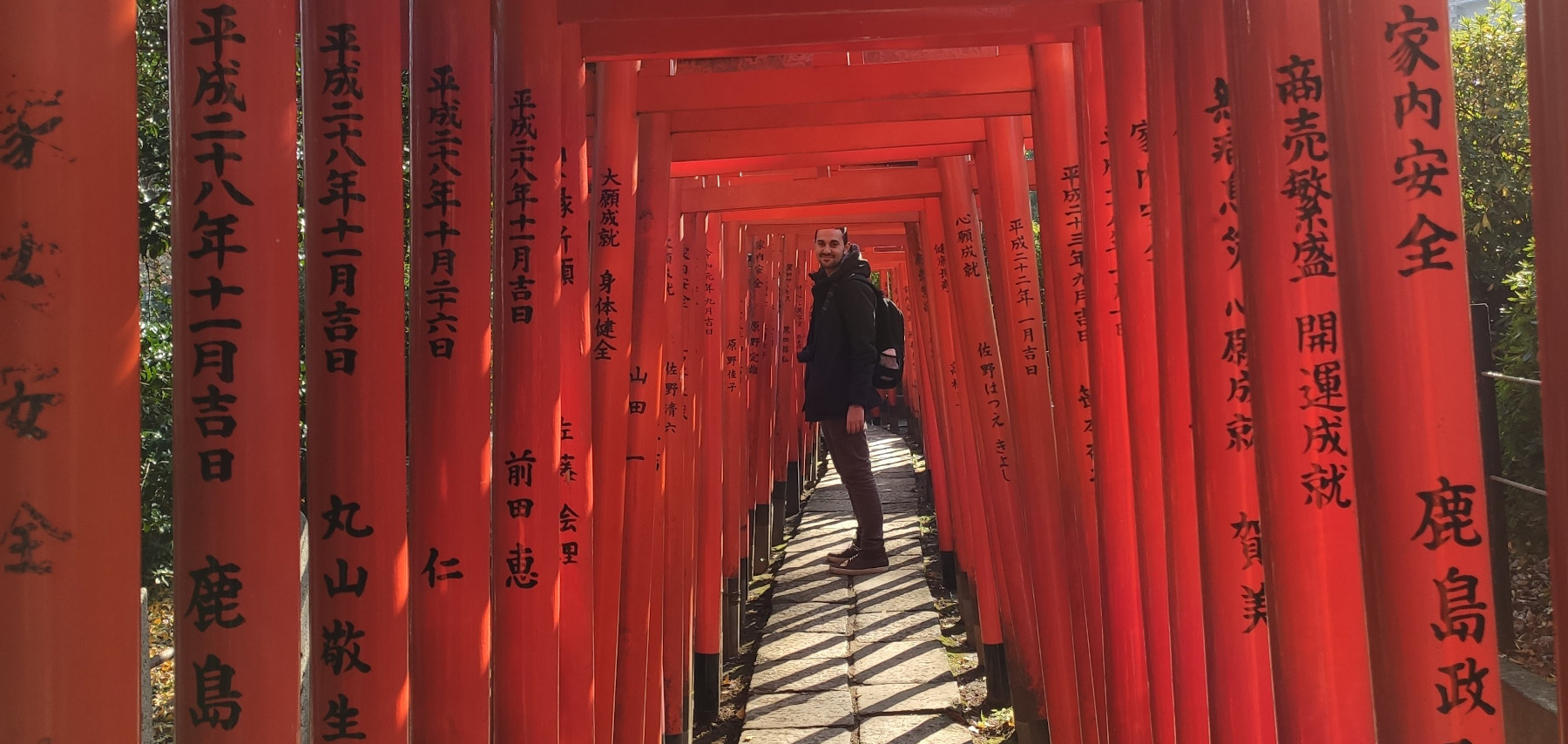 Tokyo, January 2020
Hello there 👋
I'm a 33 year old software developer from southern italy.
As developer, my areas of interest are mobile and backend development. I love creating mobile applications, i'm into Android development since 2012 (I'm old enough to remember the nightmares of using Eclipse as IDE, before Android Studio was released as a standalone platform). I currently manage some apps I've made over the years as a side business, using a business model based on ads and in-app purchases. You can check my current active apps in projects page. In the future I would like to learn Python and a game development language/tool.
I'm very passionate about my job, i like to build stuffs with new technologies and I love demanding challenges. If you're interested in my professional career, check my linkedIn.
Since 2020 I'm obsessed with personal finance management, I'm studying passive investing and I am working to achieve something similar to the FIRE movement (I've a slightly different view than the definition).
Another great obsession is time management, I'm used to planning my days and months. I use checklists, habit-tracking apps and journaling to keep records of my schedule.
Last but not least, I love to travel, the excitement of booking a flight ticket for a far-away destination, having new experiences, and getting in touch with different cultures.
Do you want to get in touch? write me an email.
I've created this blog using 11ty and chirpy theme as inspiration.